Transport & Mobility
Mobility Sector Automotive, Two Wheels,
and Railway
A strong connection between companies, universities, and public institutions. Clear capacities in sectors such as industry 4.0, research, and development. Passion and commitment of the first order at a worldwide level. These are the principal factors that make Tuscany an ideal region in which to invest and where to locate your activity, with regard to smart industry.
For Tuscany, as for Italy, mechanics and mechanical engineering represent a sector of primary importance, and there are two main reasons for this. First of all, in contrast to traditional manufacturing, of which it is the child in many cases, the mechanical sector has not been subjected to the negative impact of the processes of globalization by substituting the local and national market with international customers. Secondly, the mechanics industry is more open to technological innovation than other sectors, showing positive trends in productivity and exports. Furthermore, its presence and its strengthening can also have positive effects upon the other production chains with which it is connected. Today, the regional tool mechanics sector is in fifth place at the national level, both for the number of active companies and for the number of employees, and the top five Italian regions comprise approximately 80% of the national tool mechanics sector.
Chose to Invest in Tuscany
Continental, GKN Driveline, Magna Closures, Pierburg, Hitachi Rail.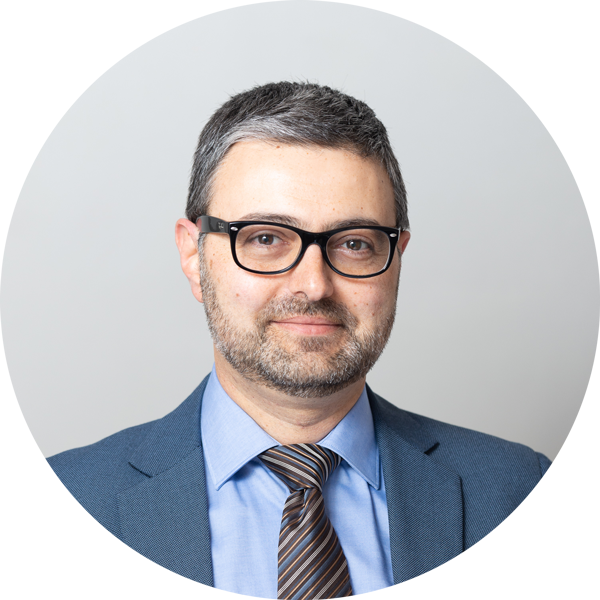 Marco Perrone
Project Manager
m.perrone@ investintuscany.com
159
Companies
4,31%
of the national total
12,000
Workforce
5.63%
of the national total
3.8 B
euro of annual revenues
6.33%
of national revenues
Transport and mobility are strategic factors for a territory that is projecting into the future News Transport & Mobility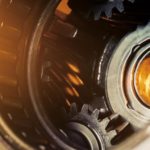 Continental, GKN Driveline, Magna Closures, Pierburg, and Hitachi Rail are just some of the international names in the Transport and...