Set up your business
in Tuscany
Have a reliable and confidential
assessment with our partners
Invest in Tuscany is a network of public partners promoted by the Region of Tuscany in collaboration with local Municipalities whose aim is to promote Tuscany as a key investment destination and attracting, facilitating and retaining investments in the region. Below our network of business consultants, legal firms and accountants, advisory companies and more.
Read more
Caiazzo Donnini Pappalardo & Associati is a law firm with offices in Rome and Milan and created by professionals specialized in corporate law, M&A, Real Estate, Commercial law, Banking and Finance, Competition Law, regulated markets and EU Law, business litigation and arbitration. The firm has been recognized and received awards from various institutions, including Chambers and Partners and The Legal 500.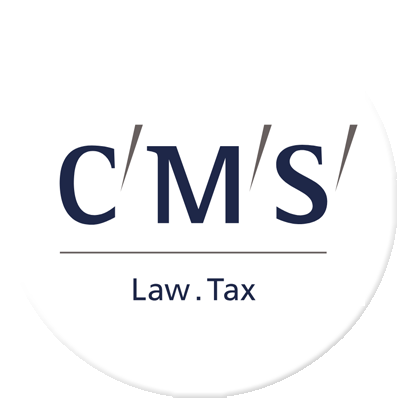 CMS Adonnino Ascoli & Casola Scamoni
Legal firm and accountants
Read more
The attention of a boutique firm combined with the potential of an international network of top-level professionals in more than 40 countries. The Italian team, in collaboration with the other professionals of CMS, is able to provide specific support and assistance designed to meet the needs of the client.
The ability to understand customers, long-lasting experience and high-level professional skills allow our professionals to understand the needs of any company, whether it be a national firm or a multinational corporation, a financial institution, investment fund, or a resident or non-resident individual, ensuring innovative solutions in full compliance with the law.
The professionalism of our partners and associates has made our firm a respected, authoritative and reliable counterparty at all levels of the tax administration who supports clients during tax investigations, pre-litigation and litigation procedures. The Tax Practice:
– Corporate Tax Law and Direct Taxation
– VAT
– International taxation
– IP Lifecycle
– Tax risk management
– Transfer Pricing
– Tax implications driven by the digitalization of the economy
– Private clients
– Tax disputes and controversies
Read more
Deloitte, with a globally connected network of member firms in more than 150 countries and with 244,000 professionals, provides audit, tax, consulting, risk and financial advisory services spanning multiple industries. Since 1923 Deloitte is one of the largest professional services network in Italy with more than 4,900 dedicated professionals.
Read more
Deloitte, with a globally connected network of member firms in more than 150 countries and with 244,000 professionals, provides audit, tax, consulting, risk and financial advisory services spanning multiple industries. Since 1923 Deloitte is one of the largest professional services network in Italy with more than 4,900 dedicated professionals.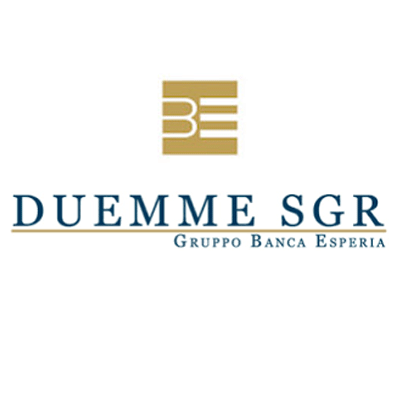 Duemme Srg
SGR, Investment funds, business angels
Read more
Duemme is the asset management company of Mediobanca Group. It offers the opportunity to invest in bonds issued by Italian SMEs through "Duemme Fondo per le Imprese", closed to new subscriptions and 100% invested and "Duemme Fondo per le Imprese 2.0", now in fundraising with a target of € 150m.
Read more
Engel & Völkers è l'immobiliare leader nel mercato globale per le proprietà di pregio. Con oltre 38 anni di esperienza e più di 8.000
dipendenti e collaboratori in tutto il mondo, è una delle agenzie immobiliari di maggior successo a livello internazionale. Engel &
Völkers Firenze offre un ampio portafoglio di immobili residenziali, una vasta gamma di servizi professionali dedicati a clienti privati e istituzionali e i vantaggi di una rete internazionale presente in 32 Paesi e 4 continenti, a disposizione di acquirenti e venditori.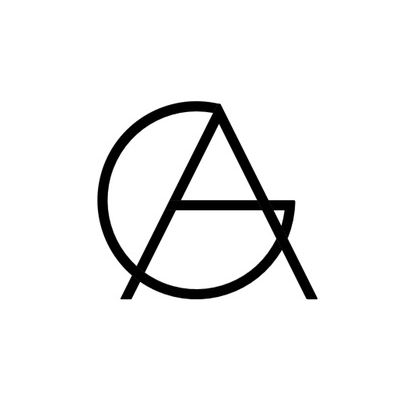 Gasperini Immobiliare
Luxury Real Estate & Property Finder
Read more
Solid realty advisor since 1962, GASPERINI IMMOBILIARE is active in national and international property market, specialized in luxury Real Estate segment.
GASPERINI IMMOBILIARE is consolidating a network of PR and commercial relationships with clients and foreign partners, taking part to a series of public engagements during which we will be present in some of the main European and international financial hubs and meetings. Specialized in Prestigious Assets & Hospitality, we can provided a 360° assistance available 24/7, with a network of experienced professionals and contact abroad. GASPERINI IMMOBILIARE, is also frequently present in some of the main European RE appointments. Available to evaluate win–win synergy and partnership with professionals and advisory realties.
Read more
Giraldi Associates Architects is an international studio founded in 1997 by Fulvio Giraldi and has its headquarters in Florence and other three offices in Berlin, Los Angeles and Doha and it is composed of 10 partners, 13 associates and 10 collaborators.
Well known for its concepts and design of coordinated images for International and Italian clients, GAA has designed and realized worldwide more than 3000 boutiques, showrooms and offices. The studio extends its activities to the field of Architecture with the design and realisation of Hotels, Office Buildings, Resorts, private houses and cultural projects.
GAA's design and architectural concepts for various international fashion brands receive since more than 20 years approval and confirmation worldwide.
A World Line in its fully growth, that explores new visual languages and always searches heterogeneous and differentiated forms of expression.
Read more
Kilpatrick, founded in 1997, is an international consulting boutique that offers a broad portfolio of services in the HR sector, with 15 wholly owned HUBS strategically located in Europe, Middle-East, US, Mexico and Asia. Founded in Italy by Dutch and Italian Executives, it has over 60 consultants. Our core expertise is Headhunting: we are specialized in local and cross border assignments with an excellent track record in attracting and onboarding key people.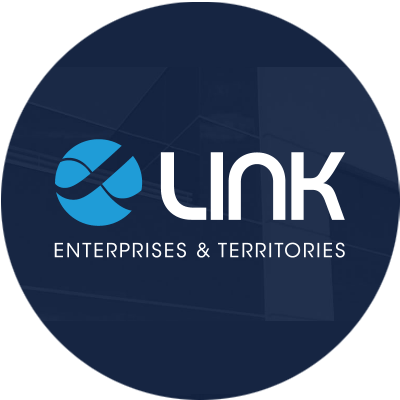 Link
Business consultants
Read more
The Idea to provide a complete integrated service in engineering and architectural field is the main driver that set up Open Ingegneria. This concept has allowed the company to grow through a multi-subject approach that eventually has led to manage the complexity behind each project. OPEN is not just a name, but a philosophy that gathers various experts to work together on the same purpose. In the specialist fields of engineering companies , around which the study was born and grew, we combine our support services to architectural firms for the development of detailed design. We encourage employees to seek new areas and challenges; we know that in-depth knowledge is the "vehicle" of quality for our projects.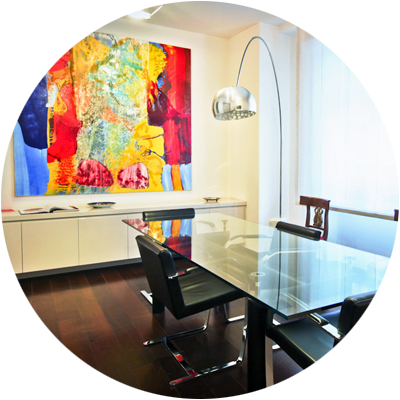 Studio Legale Mastellone
Legal firm and accountants
Read more
We are a Florence-based boutique law firm with a strong international focus, providing  legal consultancy, advice and assistance in the areas of civil, commercial, business and company law (including compliance), contracts, real property, employment law as well as dispute resolution representation and assistance  (negotiation, mediation, arbitration) and litigation before the courts.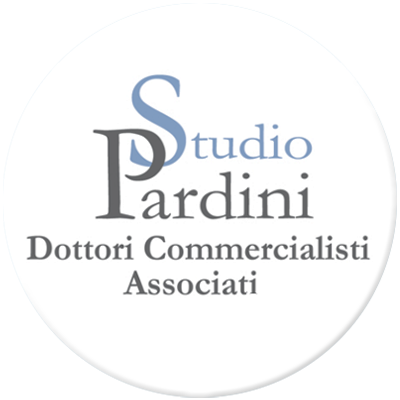 Studio Pardini
Legal firm and accountants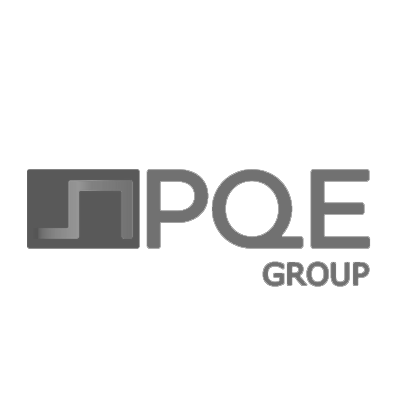 Pharma Quality Europe
Business consultants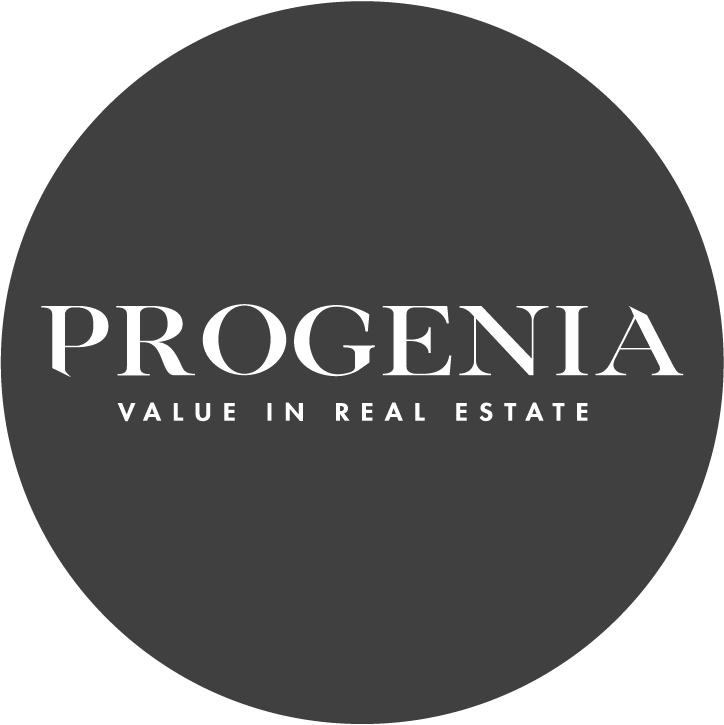 Progenia
Real estate advisory firm
Read more
A platform which has been acting for the last twenty years as an independent advisor of real estate operators and institutional investors specialized. It has excellent scouting skills and can assess real estate projects and investments in Italy.
Our success arises from the integrated approach: together with investors, clients and asset managers we develop a technical, commercial and financial strategy, building a business case and executing the project step by step. For our clients we can act as independent advisor who guarantees the best valorisation strategy for the property and as local owner representative who implements the strategy and achieves the best results.
Read more
Proaxxes Srl is a private company providing commercial business growth services to foreign companies on the Italian market and to Italian SME's on the global marketplace.
Proaxxes functions as country manager for its clients, setting up sales networks and managing agents and distributors, and performing competitor analysis and market strategy development.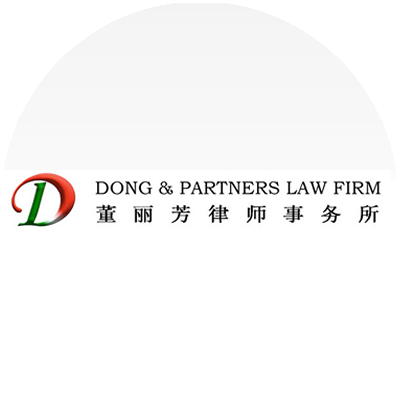 Studio Legale Dong & Partners
Business consultants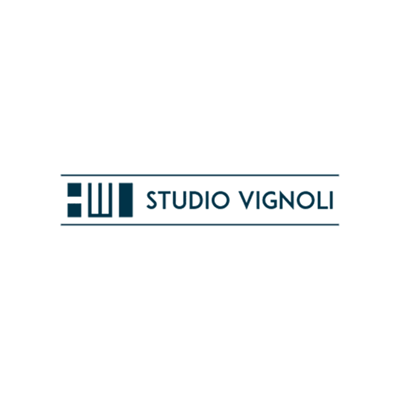 Studio Vignoli
Temporary Management & Capital Advisors Temporary Management & Capital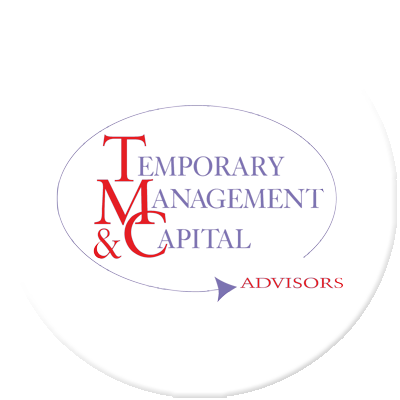 Temporary Management & Capital Advisors
Recruitment consultans
Read more
One of the three top interim management firms (from a survey of HR Directors' Association) and co-founder of one of the largest international groups, operating in 18 countries.
Contact us for our investment assistance and to take advantage of our partnership network