Mazzeschi
Corporate & Commercial Law
Mazzeschi Srl is specialized in assisting international companies per new investments in Italy, including business immigration, business and commercial matters. The team is made of multiyear experienced lawyers and paralegals and also Chinese speaking assistants.
馬澤斯基事務所是跨國企業於意大利發展事業的最佳伙伴,專長領域包含商業法律諮詢及商務移民顧問服務,我們的團隊由經驗豐富的律師及律師助理所組成,並設有中文聯絡人。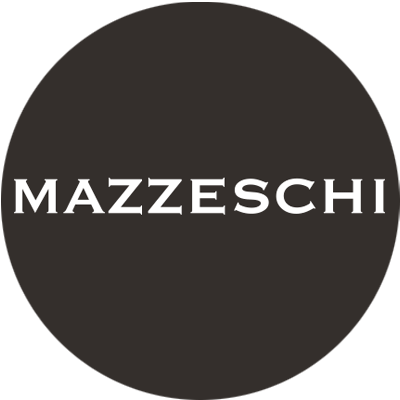 Corporate Immigration
We provide efficient and proactive corporate immigration solutions and assist more than 100 of the Fortune 500 companies to bring global talent and their families to work and live in Italy.
Corporate Law
We assist foreign companies to establish a business presence in Italy, including legal advice, documentation guidance and practical assistance.
Immigration Solutions
We provide comprehensive legal advice and practical assistance for inbound immigration; our vast experience allows us to offer high quality and structured immigration services.
Italian Citizenship
We provide advice and legal assistance for foreigners who may be entitled and would like to obtain Italian citizenship.